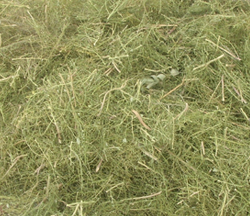 Arabic Name : Haaj, Aqool, Turanjabeen (Manna)
English Name : Camelthorn, Khorasan-Thorn, Persian Manna Plant
German Name : Kameldorn, Persische Manna
Hindi Name : Javasa
Kannada Name : Turuchana Gida, Javasa, Neladangara
Latin name : Alhagi pseudalhagi (Bieb) Desv.
Persian Name : Khare-Shutr, Khare-Buz
Sanskrit Name : Yawasa, Yavasaka, Yaasa-Sharkaraa (Manna)
Urdu Name : Jawansa, Turanjabeen (Manna)
Description : The whole plant is antibacterial, antibilious, antiemetic, antiseptic, aperient, aphrodisiac, cholagogue, demulcent, depurative, diaphoretic, diuretic, expectorant, febrifuge, hypotensive, laxative, refrigerant and tonic. Useful in suppression of urine, cough, blood impurities and constipation.
The manna (a sweet sugary excretion of the plant) is expectorant, antiemetic and laxative.
Recommended Dosage : Whole Plant : 5 g powder; Manna : 40 g powder
Contraindication : This herb has no known warnings or contraindications.